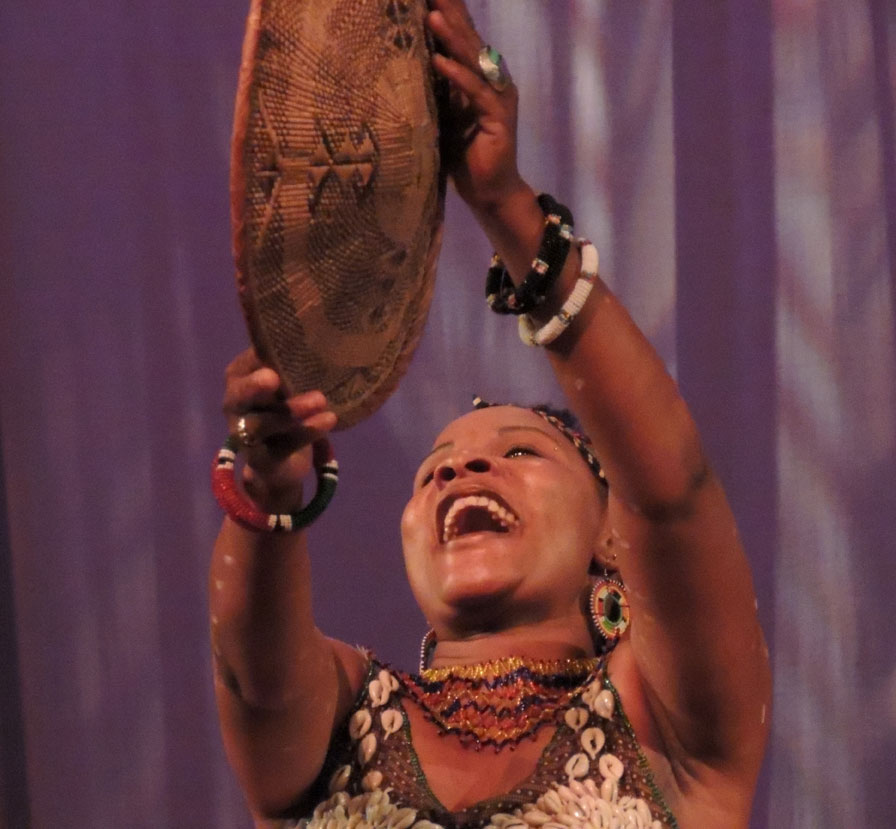 Māhea Uchiyama Center for International Dance
20th Anniversary Concert
Saturday, September 28th, 8:00PM
Regents Theater on the Campus of Holy Names University in Oakland
October 3rd, 2013 marked the twentieth anniversary of the official opening of the Māhea Uchiyama Center for International Dance. The core mission of the Center was and is to provide a place where anyone, regardless of their ethnic background, could feel free to explore culturally specific dance and music in a supportive environment. This is important to me, because dance made it possible for me, as a child growing up during the Civil Rights Movement of the 1960's, to understand that I too had value and a place in the world. I wanted to help do that for others.
Since the Center has opened, I have been delighted and humbled to welcome a series of amazing artists to the studio as teachers and performers. Many of them were already established in their field, while others were on their way to distinction.
Altogether, I myself have been a teacher and performer for over 30 years and have been blessed with the opportunity to work with some of the best dancers and musicians in the country. That night, it was my honor to present a number of these artists to the stage in celebration of our milestone.
The Center is grounded on the practices of community building, respect for tradition, openness to innovation, exercise of self-discipline, and a desire for excellence. It is these principles that hope to instill and to foster my students.
Thank you for being a part of this journey!
See highlights of the concert.
The artists of the Māhea Uchiyama Center for International Dance Gala Concert
Hālau ʻO Keikialiʻi
A presentation of Hula Pahu, the sacred dances of Hawaiʻi.
The Kapalakiko Hawaiian Band
Beautiful Hawaiian falsetto.
Parangal Dance Company
Inspired dances of Taʻu Sug, Philippines.
Malia de Felice
Raqs Sharqi expressing ecstasy and surrender, the Middle East.
Chhandam Youth Dance Company
Powerful and exciting presentation emphasizing rhythmic complexity, beauty and grace, Kathak of North India.
Gadung Kasturi
Ethereal story set in the realm of the gods, Bali.
Val Serrant and Hugh Humphrey
The joyous sounds and rhythms of Trinidad and Tobago.
Chinyakare Ensemble
Welcomes us to plant and nourish the seeds of what we want to grow in our lives, Zimbabwe.
Radhika Dinesh
The elegant dance of South India.
Hālau KaUaTuahine
Celebration expressed through hula and Tahitian dance.